Chains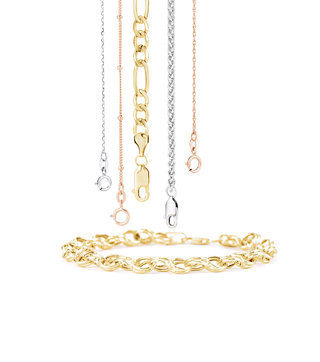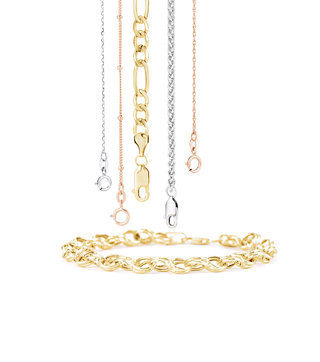 Chains
Whether you are looking for a bold statement piece to wear on its own, or something more subtle to showcase your favorite pendant, the right chain can make a big difference!
We have access to hundreds of styles for you to choose from, so let us source a style that you've been searching for, or help you find the perfect size, shape, and length to bring out the best in your treasured pendants.
Our jewelry is special ordered upon request. Please contact us to discuss the purchase of this piece.